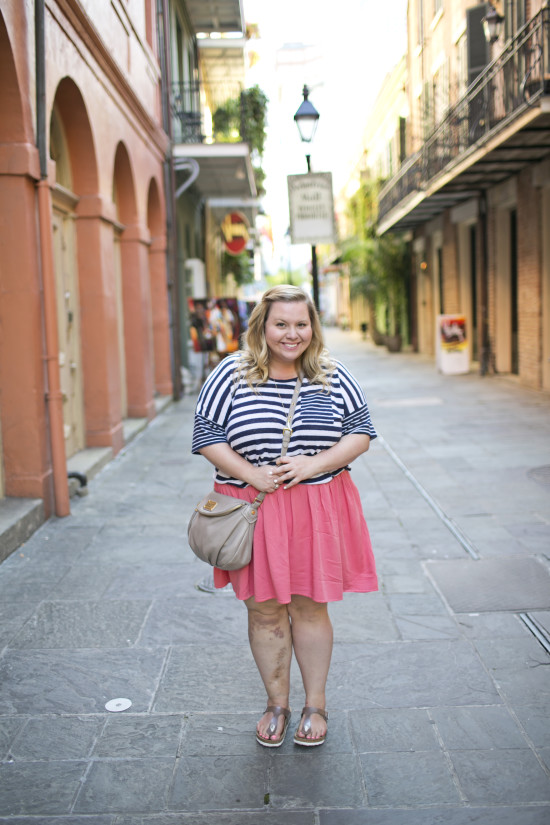 Hi, I'm Danielle! I'm an English professor at a community college right outside of Chicago, and I also run my own lifestyle photography business.
I'm also a life-lover. So, in addition to my day jobs, I stay busy trying to taste, see, and experience as much as possible with my wife, Sona, and our newborn son, Finn.
For a long time now, I've wanted to have a creative outlet where I could write about all of our adventures. And, since we're embarking on what will likely be our greatest adventure ever–mommyhood–this seems to be as good a time as any to start chronicling!
I've also started All the Joie because, as someone who loves to follow a myriad of well-run women-authored blogs, I very rarely see my family represented in that community. That is, of the many, many well-known blogs that I frequent, there aren't many that tell the story of mixed-race, same-sex families.
And so, while I'm definitely not The Best (very new) Mommy, The Best Traveler, The Best Cook, or The Best Life-Liver, these are the things that bring me the most joy. And I'm excited to share the story of how our little family of three does it.
That is to say, I take the task of livin' seriously, folks. I plan to do as much of it as I can–and with my family in tow! Here's the place where you can read about it all.